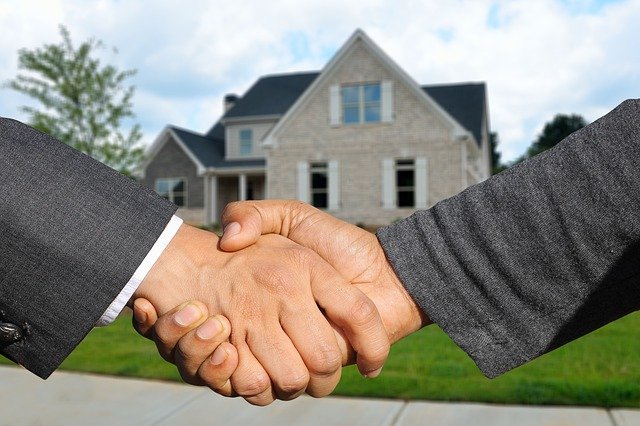 Sherman Law has represented several individuals and businesses in civil cases involving real estate disputes. We have handled real estate cases in court on many levels and have a reputation for a high level of professionalism, expertise, and dedication to our clients.
Our law firm has the experience and knowledge to provide legal representation in a number of real estate litigation disputes including Breach of Contract, Fraud/Misrepresentation, Negligence, and Intentional Misconduct.
Civil lawsuits most often follow a series of required steps. The steps of real estate litigation generally start with filing a complaint, the filing of an answer to the original complaint, discovery, various motions, and a court trial. Depending upon the outcome of the verdict in the court trial some cases may lead to appeal.  Real estate litigation can be a stressful and grueling process. We aim to help our clients whether plaintiff or defendant to pursue the best outcome to the real estate litigation. This can include monetary damages, injunctive relief, or declaratory relief. No real estate litigation suit is the exact same as another, but knowledge on how to handle a case can come from the similarities and expertise of handling other real estate cases.
Some Reasons Clients Seek Real Estate Litigation
Breach of Contract: this happens when one party that signed the purchase contract does not hold up to the terms of the contract.
Easements: An easement is a pre-existing agreement that states a third property has permission to access a portion of the property. This permission to access the property remains regardless of the current owner unless otherwise stated. When an easement goes undisclosed it can result in the need for real estate litigation.
Encroachments: this pertains to building structures too close to, on top of, or over a property line
Land Use Disputes: There are local zoning laws in every area for how a specific piece of land can be developed. Zoning permits can be applied for and contested with the help of a real estate attorney
Failure of Disclosure: major known problems with a property must be clearly communicated (disclosed) to potential buyers. Failure to communicate these things is illegal
Title Defects: some titles may end up with a lien or mortgage on them. This can make selling real estate more complicated. In the selling process other parties can claim ownership and remove the ability to sell it. Title cannot be transferred to the new buyer without clearing up these issues.
Mortgage Foreclosure: if a homeowner is in default on the home loan the lender can seek ownership of the property. A home owner can fight against foreclosure with legal help when the lender is in violation of lending laws or foreclosure laws.
Breach of Construction Contract: developers and landowners enter into contract with a builder/contractor for construction on a property. Failure to uphold these agreements by either party in the contract can lead to real estate litigation.
HOA Issues: there are many varying rules when it comes to HOAs including failure of residents to stick to rules or failure of board members to conduct fair practices. These are common reasons that lead to legal battles where HOAs are concerned.
In a real estate litigation, obtaining the best legal representation from an experienced and reputable real estate attorney is important to the outcome. The proper preparation is vital to every step in the process. Being armed with the right legal representation will help to ensure success.
Contact us any time to talk over your real estate litigation needs and how we may be able to represent you.
Let's go over your issue together
Schedule a Free Consultation
Call Us 24/7 ( Free Consultation )